LA Window Cleaning: Residential
Much like cleaning your own windows, choosing an honest and qualified window cleaning company can be a real chore. Understandably, people are cautious about who they let into their house L.A. Window Cleaning has a stellar reputation going back over 30 years. We are fully insured and each of our uniformed staff undergo background checks.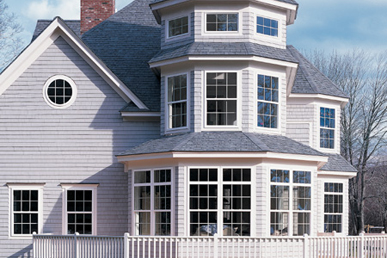 We treat your home as our own, protecting all surfaces and thoroughly cleaning all glass, screens, sills & ledges as part of our complete service. No extra cost for stain removal.
Hard to reach skylights & messy gutters are no problem either. This additional service is offered at a nominal fee.
Call or email today for a no obligation estimate left at your house.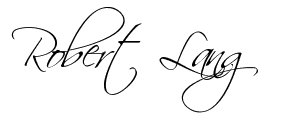 LA Window Cleaning
P.O. Box 234
Holbrook, MA. 02343
Robert Lang
Office 781-344-2212
Toll Free: 877-234-7722
Fax: 781-344-5486